Up until last year I wasn't convinced writer's block even existed. But there I was in November happily outlining the novella I'd wanted to write for years. I had a beautiful outline, excel spreadsheet – the works. The problem? Zero motivation to write the story. No idea how to start. My characters would not talk to me. So I put it to one side thinking I'll come back to it later.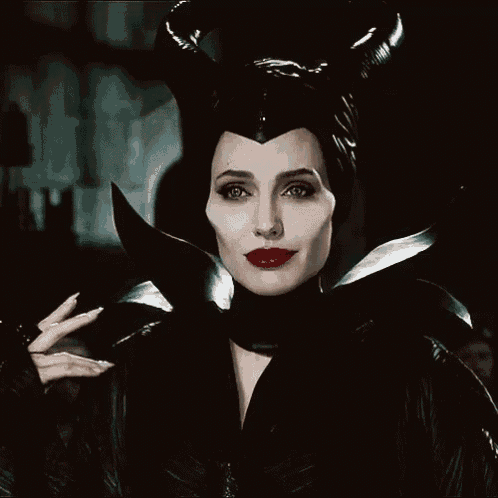 And I started plotting again — * insert evil laugh*  This time my muse took me to Pendle Hill in Lancashire and the witch trials. A shifter story of sorts. I started writing – fantastic. The words were flowing until I hit the halfway mark and stopped dead. My two main characters had been thrust together, but now they were apart, and I had no idea how to get them back together on the page. But, but I'd plotted the story…
Then came 2018 and a move across the continent back to the UK. Once settled into the new house I thought I'd pick up the story again. Nope. Then somehow I stumbled across a submission call on Dreamspinner's website. No, I couldn't write for them the little voices of doubt told me, I was just me scribbling away on an iPad in the spare bedroom. But a story idea sparked. I'd just left Spain, just seen my village's Three Kings' Day
parade so, why not? I decided to write the story. Told myself I'd decide whether to submit it or not after – just write it. Oh, the joy of flowing words. And then I edited it. And then it was decision time. And I thought the worst they can say is no! Fast forward to the 19th June, and I cried when I received their acceptance e-mail. Me, Beth Laycock, was going to be a published author with Dreamspinner Press!! Fast forward to present day, and it's less than a month until my debut story is let loose.
I can't wait to share Levi & Alex's story with you. Levi's not had a great year, so he's visiting his brother in sunny Spain where he meets his brother's best friend, Alex, who shows him the traditions of Spain. But Levi isn't sure he's ready for more than friendship with an ocean between them and Alex hiding part of his life that Levi isn't sure he can handle, they'll need their own Three Kings' Day miracle to stay together.
Pre-order available at Dreamspinner Press
And as a gift (for it is almost the season!) if you sign up for my newsletter, you'll receive an exclusive bonus epilogue from Levi & Alex once their story is released. To receive your copy in December & to keep up to date with all my releases sign up here.
---
Images via Pinterest & media1tenor.co I do not own these images.